Turkey Explorer
Combine Ankara, Cappadocia, Bodrum and Istanbul as you explore the riches of Turkey.
Highlights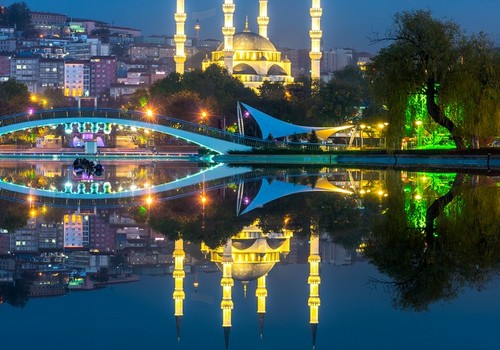 Ankara
Turkey's 'other' city may not have showy Ottoman palaces or regal facades, but Ankara thrums to a vivacious, youthful beat unmarred by the tug of history. Drawing comparisons with Istanbul is pointless – the flat, modest surroundings are hardly the stuff of national poetry – but the civic success of this dynamic city is assured thanks to student panache and foreign-embassy intrigue.
Cappadocia
As if plucked from a whimsical fairytale and set down upon the stark Anatolian plains, Cappadocia is a geological oddity of honeycombed hills and towering boulders of otherworldly beauty. The fantastical topography is matched by the human history here. People have long utilized the region's soft stone, seeking shelter underground and leaving the countryside scattered with fascinating cavern architecture. The fresco-adorned rock-cut churches of Göreme Open-Air Museum and the subterranean refuges of Derinkuyu and Kaymakli are the most famous sights, while simply bedding down in one of Cappadocia's cave hotels is an experience in 21st-century cave living.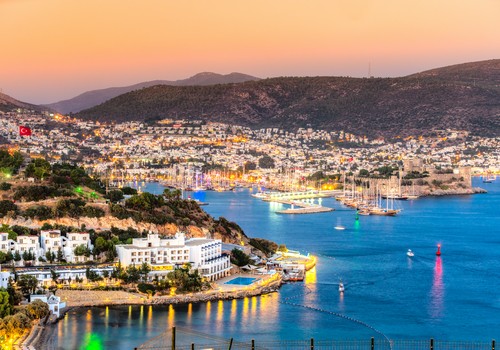 Bodrum
Although more than a million tourists flock to its beaches, boutique hotels, trendy restaurants and clubs each summer, the town of Bodrum (ancient Halicarnassus) never seems to lose its cool. More than any other Turkish seaside getaway, it has an enigmatic elegance that pervades it, from the town's crowning castle and glittering marina to its flower-filled cafes and white-plastered backstreets. Even in the most hectic days of high summer, you can still find little corners of serenity in the town.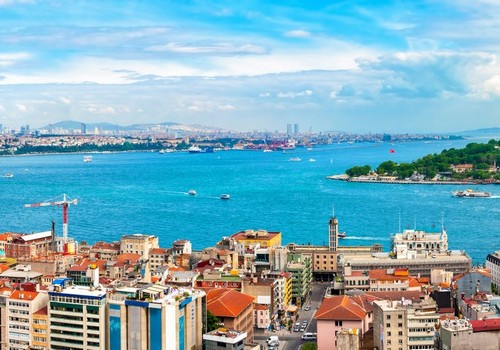 Istanbul
Istanbul is a major city in Turkey that straddles Europe and Asia across the Bosphorus Strait. Its Old City reflects cultural influences of the many empires that once ruled here. In the Sultanahmet district, the open-air, Roman-era Hippodrome was for centuries the site of chariot races, and Egyptian obelisks also remain. The iconic Byzantine Hagia Sophia features a soaring 6th-century dome and rare Christian mosaics. This magical meeting place of East and West has more top-drawer attractions than it has minarets (and that's a lot).
Itinerary Options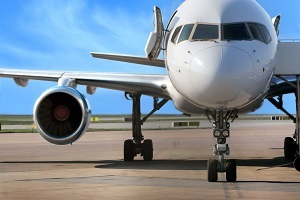 Flights
Our itineraries include Economy Class flights to your selected destination. You can also choose to fly in ultimate comfort by upgrading to Business or First Class at an additional cost.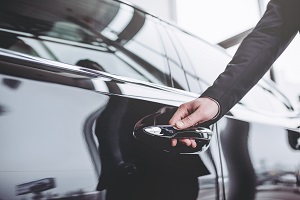 Private Transfers
Transfers to your selected World's Ultimate hotel will be provided in your choice of a private vehicle, private luxury vehicle or helicopter where available. Some destinations also have speedboat or seaplane transfers.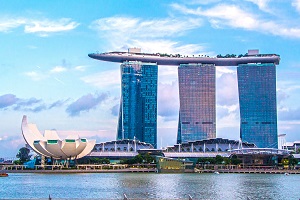 World's Ultimate Hotels
World's Ultimate Travels offers a select portfolio of Hotels and Resorts selected according to stringent criteria, to ensure that you experience luxury accommodation and personalized service. Other hotels or resorts of your choice not featured on our website can be quoted on, should you wish.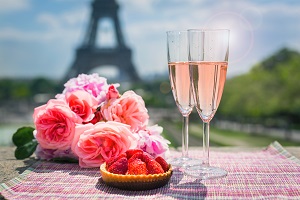 The Best Entertainment Options
To perfect your Ultimate Luxury Travel Experience, we offer you a broad range of superb optional activities such as Michelin star-rated dining, the most adventurous expeditions as well as world-class events, leisure and entertainment opportunities. It is World's Ultimate Travels' objective to ensure that you can experience the iconic and that you are able to indulge in the delights that our destinations have to offer.