St. Barths Flexible
In the treasure-packed Caribbean, St-Barthe´lemy, more fondly known as St. Barths, is a multifaceted jewel. This exquisite island blends French urban flair with a lush tropical landscape of soaring mountains, isolated stretches of sun-soaked, powder-soft sand, windswept cliffs, scrubby green hills, flowering gardens filled with bougainvillea, hibiscus and fragrant frangipanis, and turquoise bays dotted with myriad sailboats. The sophisticated French island of St. Barthelemy is situated in the Eastern Caribbean near St. Maarten and St. Kitts & Nevis. The 25m2 (9.7mi2) area of the island is made of volcanic rock and encircled by shallow reefs. The main harbor and point of entry to the island is located in Gustavia, the tiny capital of St. Barths. The island combines French flamboyance with the laid-back Caribbean lifestyle to create a truly exciting luxury, culture and dining experience. It is a popular destination for celebrities and the world's elite, especially during the festive season in December. Embrace the lifestyle that you have always desired on the island of St. Barths. Picturesque beaches, natural wonders, aquatic adventures, shopping at designer boutiques and enjoying the spectacular ocean views from the hotels and restaurants will ensure a memorable island getaway!
Itinerary Options
Our itineraries have been designed by our luxury travel specialists to deliver matchless experiences while catering to your every need, whether it be for leisure or business travel. This luxury travel experience combines flights, airport transfers, luxury accommodation and hand-picked activities. Customize your itinerary to include any of the following options: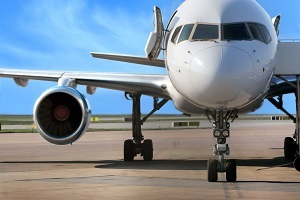 Flights
Our itineraries include Economy Class flights to your selected destination. You can also choose to fly in ultimate comfort by upgrading to Business or First Class at an additional cost.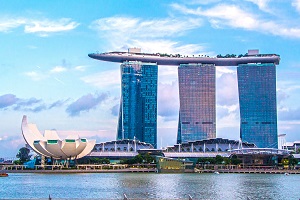 World's Ultimate Hotels
World's Ultimate Travels offers a select portfolio of Hotels and Resorts selected according to stringent criteria, to ensure that you experience luxury accommodation and personalized service. Other hotels or resorts of your choice not featured on our website can be quoted on, should you wish.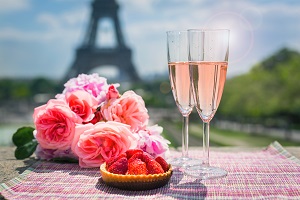 The Best Entertainment Options
To perfect your Ultimate Luxury Travel Experience, we offer you a broad range of superb optional activities such as Michelin star-rated dining, the most adventurous expeditions as well as world-class events, leisure and entertainment opportunities. It is World's Ultimate Travels' objective to ensure that you can experience the iconic and that you are able to indulge in the delights that our destinations have to offer.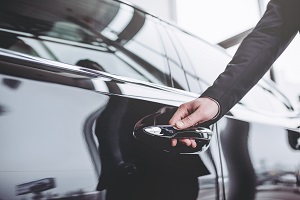 Private Transfers
Transfers to your selected World's Ultimate hotel will be provided in your choice of a private vehicle, private luxury vehicle or helicopter where available. Some destinations also have speedboat or seaplane transfers.