San Francisco Weekend
Known as the City by the Bay, San Francisco is a cosmopolitan and bohemian city like no other. The bridge that couldn't be built, the Golden Gate Bridge, is a famous landmark known all around the world. Bike across it, drive a car, take a bus, walk, no matter how you see it, it's a must-see! Take a stroll through the Fisherman's Wharf and Pier 39 with the famous sea lions. Grab some fresh seafood for lunch and head on over to the Palace of Fine Arts Theater. You can even take a day trip to the winelands of Napa Valley and try some of the best wines in America. This vibrant, hilly, busy city is one that everyone should experience once in their life.
Itinerary Options
Our itineraries have been designed by our luxury travel specialists to deliver matchless experiences while catering to your every need, whether it be for leisure or business travel. This luxury travel experience combines flights, airport transfers, luxury accommodation and hand-picked activities. Customize your itinerary to include any of the following options: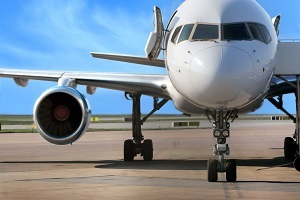 Flights
Our itineraries include Economy Class flights to your selected destination. You can also choose to fly in ultimate comfort by upgrading to Business or First Class at an additional cost.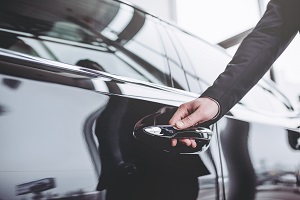 Private Transfers
Transfers to your selected World's Ultimate hotel will be provided in your choice of a private vehicle, private luxury vehicle or helicopter where available. Some destinations also have speedboat or seaplane transfers.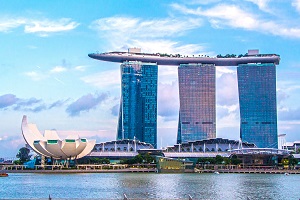 World's Ultimate Hotels
World's Ultimate Travels offers a select portfolio of Hotels and Resorts selected according to stringent criteria, to ensure that you experience luxury accommodation and personalized service. Other hotels or resorts of your choice not featured on our website can be quoted on, should you wish.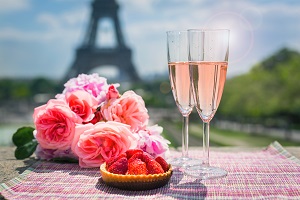 The Best Entertainment Options
To perfect your Ultimate Luxury Travel Experience, we offer you a broad range of superb optional activities such as Michelin star-rated dining, the most adventurous expeditions as well as world-class events, leisure and entertainment opportunities. It is World's Ultimate Travels' objective to ensure that you can experience the iconic and that you are able to indulge in the delights that our destinations have to offer.