Rio de Janeiro Flexible
Experience the thrill and excitement of the culture capital of Brazil! One of the main tourist destinations in the Southern Hemisphere, Rio de Janeiro, lies on a strip of Brazil's Atlantic Coast. The City of Rio de Janeiro is broken down into four districts, the south zone being the tourist and commercial area where you will find the famous Copacabana and Ipanema beaches the large seaside city is famed for. Because of the combination of historic and modern architecture, the museums, the popularity of music and literature and its yearly Carnival celebration, Rio de Janeiro is considered the cultural capital of Brazil. The Christ the Redeemer statue standing with arms wide open is an attention grabbing masterpiece atop Mount Corcovado which is a major tourist attraction for people all over the world. A pleasurable trip with a cable car to the granite peak of Sugarloaf Mountain is a must do to enjoy the breathtaking 360 degree views of Rio de Janeiro, Guanabara Bay, the city of Niteroi and the blue waters of the Atlantic Ocean.
Itinerary Options
Our itineraries have been designed by our luxury travel specialists to deliver matchless experiences while catering to your every need, whether it be for leisure or business travel. This luxury travel experience combines flights, airport transfers, luxury accommodation and hand-picked activities. Customize your itinerary to include any of the following options: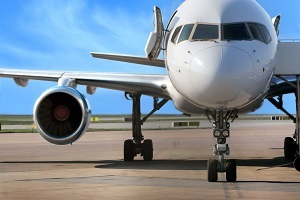 Flights
Our itineraries include Economy Class flights to your selected destination. You can also choose to fly in ultimate comfort by upgrading to Business or First Class at an additional cost.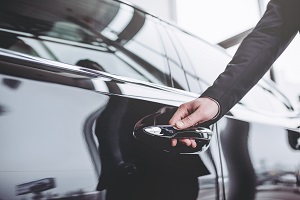 Private Transfers
Transfers to your selected World's Ultimate hotel will be provided in your choice of a private vehicle, private luxury vehicle or helicopter where available. Some destinations also have speedboat or seaplane transfers.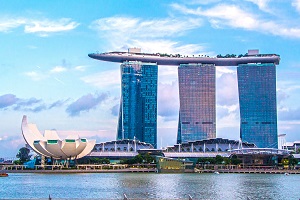 World's Ultimate Hotels
World's Ultimate Travels offers a select portfolio of Hotels and Resorts selected according to stringent criteria, to ensure that you experience luxury accommodation and personalized service. Other hotels or resorts of your choice not featured on our website can be quoted on, should you wish.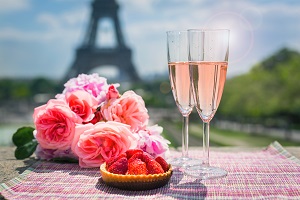 The Best Entertainment Options
To perfect your Ultimate Luxury Travel Experience, we offer you a broad range of superb optional activities such as Michelin star-rated dining, the most adventurous expeditions as well as world-class events, leisure and entertainment opportunities. It is World's Ultimate Travels' objective to ensure that you can experience the iconic and that you are able to indulge in the delights that our destinations have to offer.