Petra, the great Ancient City that lies half-hidden in the wind-blown landscape in southern Jordan, is one of the world's most treasured Unesco Heritage Sites. Voted by popular ballot in 2007 as one of the 'New Seven Wonders of the World', it has retained its magnetism even through times of strife in the wider region.
A visit to Petra when it was rediscovered for the wider world by Jean Louis Burckhardt in the 19th century meant going in disguise, speaking in local dialect and engaging the trust of surrounding tribespeople. Today visitors are welcomed both by the Bedouin who still relate to the Ancient City as home, and by the townspeople of neighbouring Wadi Musa whose facilities make a several-day visit to the Ancient City a pleasure. With nearby Nabataean attractions at so-called Little Petra, desert camping and numerous hiking opportunities, at least two days should be allowed to do Petra justice.
Petra is a famous archaeological site in Jordan's southwestern desert. Dating to around 300 B.C., it was the capital of the Nabatean Kingdom. Accessed via a narrow canyon called Al Siq, it contains tombs and temples carved into pink sandstone cliffs, earning its nickname, the ""Rose City."" Perhaps its most famous structure is 45m-high Al Khazneh, a temple with an ornate, Greek-style facade, and known as The Treasury.
Our packages have been designed to deliver matchless experiences while catering to your every need. Local flights, airport transfers, luxury accommodation and hand-picked activities at each destination are included in our base packages. You can choose to include international flights or edit or remove any of the included items when requesting an online quotation. A price and full day-by-day itinerary is provided on the next screen when an online quotation is requested.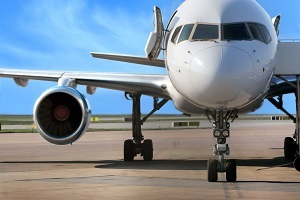 Local Flights
This package includes Economy Class flights between destinations within the package. You can also choose to fly in ultimate comfort by upgrading to Business or First Class at an additional cost. Flights from your home and back can be added when requesting an online quote.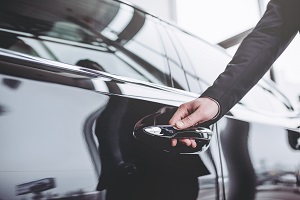 Airport Transfers
Airport transfers to and from your chosen World's Ultimate hotel will be provided in a private vehicle. Some destinations also offer optional helicopter, speedboat or seaplane transfers.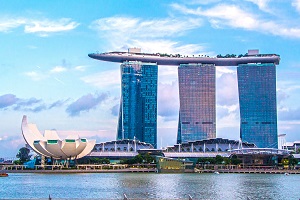 World's Ultimate Hotels
We offer a carefully selected portfolio of Four and Five Star Hotels and Resorts to ensure that you experience personalized service and luxury accommodation of a high standard. Other hotels or resorts of your choice not featured on our website can be quoted on, should you wish.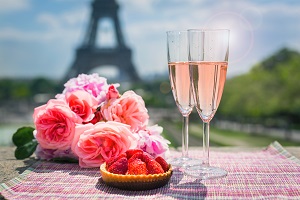 Hand-Picked Activities
To complete your travel package, you can choose to add leisure, dining, adventure and entertainment activities. We want to ensure that you experience the highlights that our destinations have to offer.