Lima Flexible
Arriving in Lima, one will immediately sense the sophisticated civilization that dates back years ago. Lima is now a sprawling capital that is bordered by picturesque hills and valleys, as well as pristine beaches that outline the Pacific Ocean. The location makes this a bucket list destination as it is located in the valleys of the Chillón, Rímac and Lurín rivers, in the central coastal part of the country overlooking the Pacific Ocean. The areas near the coast experience dry and warm climate whilst the areas high above sea level experience temperatures that drop. This fascinating city allows you to explore ancient Incan archaeological sites or wander through elegant cathedrals and palaces dating from colonial times. In downtown Lima, the places become more crowded and you get the opportunity to discover the neighborhoods with great shopping and dining options. Lima is the perfect destination to try the wonderful Peruvian cuisine as the cuisine has a vast variety of ingredients from the coast, mountains and Amazon regions. The large coast of Peru is very rich in fish and seafood which makes it worth the time to try it out with affordable prices. Rich in history, Lima is a remarkable city that one wishes to stay forever. With decent weather, incredible food and welcoming people this is a destination that one will treasure with unforgettable memories.
Itinerary Options
Our itineraries have been designed by our luxury travel specialists to deliver matchless experiences while catering to your every need, whether it be for leisure or business travel. This luxury travel experience combines flights, airport transfers, luxury accommodation and hand-picked activities. Customize your itinerary to include any of the following options: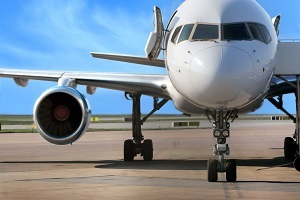 Flights
Our itineraries include Economy Class flights to your selected destination. You can also choose to fly in ultimate comfort by upgrading to Business or First Class at an additional cost.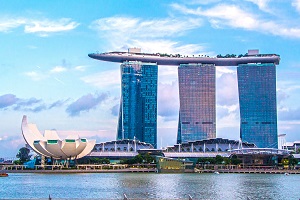 World's Ultimate Hotels
World's Ultimate Travels offers a select portfolio of Hotels and Resorts selected according to stringent criteria, to ensure that you experience luxury accommodation and personalized service. Other hotels or resorts of your choice not featured on our website can be quoted on, should you wish.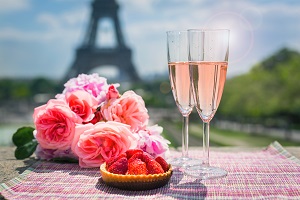 The Best Entertainment Options
To perfect your Ultimate Luxury Travel Experience, we offer you a broad range of superb optional activities such as Michelin star-rated dining, the most adventurous expeditions as well as world-class events, leisure and entertainment opportunities. It is World's Ultimate Travels' objective to ensure that you can experience the iconic and that you are able to indulge in the delights that our destinations have to offer.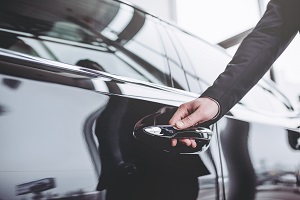 Private Transfers
Transfers to your selected World's Ultimate hotel will be provided in your choice of a private vehicle, private luxury vehicle or helicopter where available. Some destinations also have speedboat or seaplane transfers.