Istanbul Flexible
Istanbul is a major city in Turkey that straddles Europe and Asia across the Bosphorus Strait. Its Old City reflects cultural influences of the many empires that once ruled here. In the Sultanahmet district, the open-air, Roman-era Hippodrome was for centuries the site of chariot races, and Egyptian obelisks also remain. The iconic Byzantine Hagia Sophia features a soaring 6th-century dome and rare Christian mosaics. This magical meeting place of East and West has more top-drawer attractions than it has minarets (and that's a lot). Istanbul's strategic location has attracted many marauding armies over the centuries. The Greeks, Romans and Venetians took turns ruling before the Ottomans stormed into town and decided to stay – physical reminders of their various tenures are found across the city. The fact that the city straddles two continents wasn't its only drawcard – it was the final stage on the legendary Silk Road linking Asia with Europe, and many merchants who came here liked it so much that they, too, decided to stay. In so doing, they gave the city a cultural diversity that it retains to this day.
Itinerary Options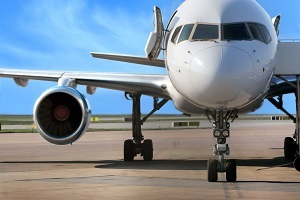 Flights
Our itineraries include Economy Class flights to your selected destination. You can also choose to fly in ultimate comfort by upgrading to Business or First Class at an additional cost.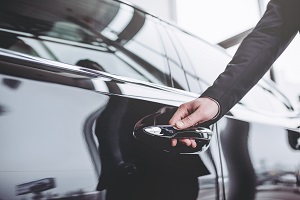 Private Transfers
Transfers to your selected World's Ultimate hotel will be provided in your choice of a private vehicle, private luxury vehicle or helicopter where available. Some destinations also have speedboat or seaplane transfers.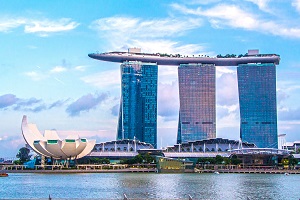 World's Ultimate Hotels
World's Ultimate Travels offers a select portfolio of Hotels and Resorts selected according to stringent criteria, to ensure that you experience luxury accommodation and personalized service. Other hotels or resorts of your choice not featured on our website can be quoted on, should you wish.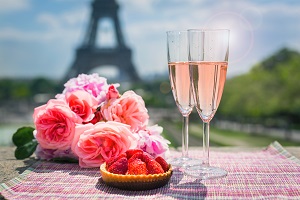 The Best Entertainment Options
To perfect your Ultimate Luxury Travel Experience, we offer you a broad range of superb optional activities such as Michelin star-rated dining, the most adventurous expeditions as well as world-class events, leisure and entertainment opportunities. It is World's Ultimate Travels' objective to ensure that you can experience the iconic and that you are able to indulge in the delights that our destinations have to offer.