Highlights of Europe
Combine Barcelona, Rome, Paris and Amsterdam on this Highlights of Europe itinerary. Barcelona is a beautiful city full of what European cities are known for (outdoor markets, restaurants, shops, museums and churches) and is fantastic for walking with an extensive and reliable Metro system for more far-flung destinations. The core center of town, focused around the Ciutat Vella ("Old City") provides days of enjoyment for those looking to experience the life of Barcelona while the beaches the city was built upon provide sun and relaxation during the long periods of agreeably warm weather. A trip to Rome is as much about lapping up the dolce vita lifestyle as gorging on art and culture. Idling around picturesque streets, whiling away hours at streetside cafes, people-watching on pretty piazzas – these are all an integral part of the Roman experience. The tempo rises as the heat of the day gives way to the evening cool and the fashionably dressed aperitivo (pre-dinner drinks) crowd descends on the city's bars and cafes. Paris is world renowned for its haute cuisine, attracting many of the world's leading chefs. Many of France's most prestigious universities and Grandes Écoles are in Paris or its suburbs, and France's major newspapers Le Monde, Le Figaro, Libération are based in the city and Le Parisien in Saint-Ouen near Paris. Paris, the world's most popular city destination, has plenty of must-see places but make sure you spend at least a day strolling off the beaten path, as this is the only way to discover the real Paris – a lively cosmopolitan but undeniably French city. End your trip in Amsterdam. Cycling is key to the city's character, as Amsterdam is one of the most bicycle-friendly large cities in the world and is a center of bicycle culture with good facilities for cyclists which can be used along with numerous bike paths. Amsterdam also has many parks, open spaces and squares throughout the city. The Vondelpark, the largest park in the city and is located in the Oud-Zuid neighborhood.
Highlights

Barcelona
Barcelona is an enchanting seaside city with boundless culture, fabled architecture and a world-class drinking and dining scene. Barcelona, the cosmopolitan capital of Spain's Catalonia region, is known for its art and architecture. The fantastical Sagrada Família church and other modernist landmarks designed by Antoni Gaudí dot the city. Museu Picasso and Fundació Joan Miró feature modern art by their namesakes. City history museum MUHBA, includes several Roman archaeological sites. This beautiful city is full of what European cities are known for (outdoor markets, restaurants, shops, museums and churches) and is fantastic for walking with an extensive and reliable Metro system for more far-flung destinations.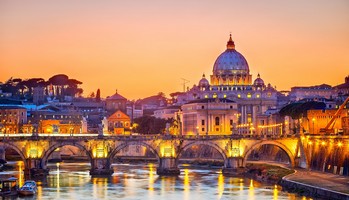 Rome
With its abundance of architectural and artistic riches, Rome thousands and thousands of years of history. With a heady mix of haunting ruins, awe-inspiring art and vibrant street life, Italy's hot-blooded capital is one of the world's most romantic and inspiring cities. Nicknamed the Eternal City, Italy's vibrant capital lives in the present, but no other city on earth evokes its past so powerfully. For over 2,500 years, emperors, popes, artists, and common citizens have left their mark here.
Paris
For all the talk of its fêted spring, Paris is truly a perennial city. In Fall and Winter, when tourist crowds are sparse, the city's cafés still hum and the streets throng with natives — well-dressed, portfolio-armed and back to work, refreshed from their own summer escapes. Running on equal parts pride and panache, this everyday Paris — found in sidewalk cafés or in the bookstalls lining the Seine — is equally exciting as any of the city's grand monuments. Centuries of cultural and political development have brought Paris a variety of museums, theatres, monuments and architectural styles.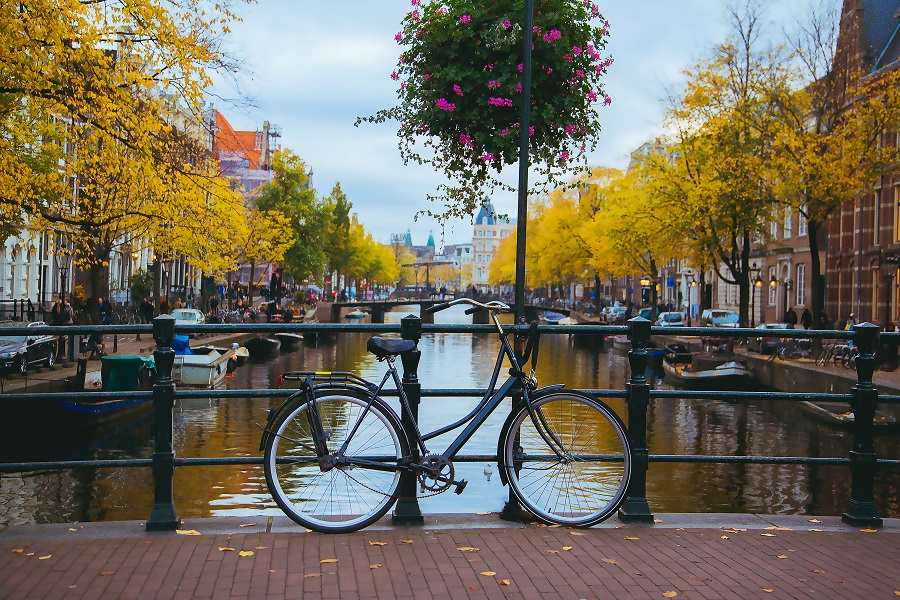 Amsterdam
Netherlands' capital – Amsterdam – which is located in the Western Netherlands and in the province of North Holland is known for its artistic heritage, elaborate canal system and narrow houses. Its current role is a major hub for business, tourism and culture. The river Amstel ends in the city center and connects to more than 100 kilometers (60miles) of canals, most of which is navigable by boat. The city's three main canals are the Prinsengracht, Herengracht, and Keizersgracht. The Museum District of Amsterdam houses the Van Gogh Museum, works by Rembrandt and Vermeer at the Rijksmuseum, and modern art at the Stedelijk.
Itinerary Options
Our itineraries have been designed by our luxury travel specialists to deliver matchless experiences while catering to your every need, whether it be for leisure or business travel. This luxury travel experience combines flights, airport transfers, luxury accommodation and hand-picked activities. Customize your itinerary to include any of the following options: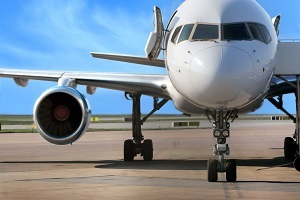 Flights
Our itineraries include Economy Class flights to your selected destination. You can also choose to fly in ultimate comfort by upgrading to Business or First Class at an additional cost.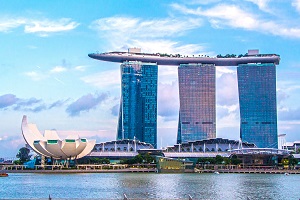 World's Ultimate Hotels
World's Ultimate Travels offers a select portfolio of Hotels and Resorts selected according to stringent criteria, to ensure that you experience luxury accommodation and personalized service. Other hotels or resorts of your choice not featured on our website can be quoted on, should you wish.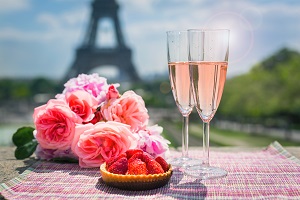 The Best Entertainment Options
To perfect your Ultimate Luxury Travel Experience, we offer you a broad range of superb optional activities such as Michelin star-rated dining, the most adventurous expeditions as well as world-class events, leisure and entertainment opportunities. It is World's Ultimate Travels' objective to ensure that you can experience the iconic and that you are able to indulge in the delights that our destinations have to offer.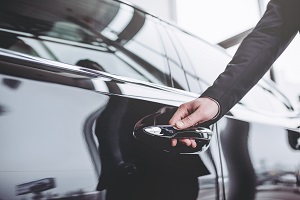 Private Transfers
Transfers to your selected World's Ultimate hotel will be provided in your choice of a private vehicle, private luxury vehicle or helicopter where available. Some destinations also have speedboat or seaplane transfers.