Highlights Of Italy
Ever wanted to see the best of Italy but don't know how to fit it all in one trip? We've got you covered. This highlight trip of Italy will take you to Venice, Florence, Tuscany and Rome. You can also customize the trip to meet your exact requirements.
Highlights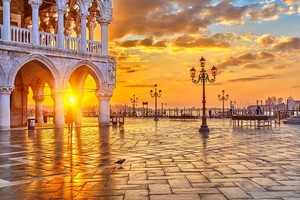 Venice
With shimmering water in canals where streets would normally be, Venice truly is a city unlike any other. The dreamlike feel of this spectacular city can simply never be captured of photo or film or even explained, it has to be experienced. The fabulous palaces and churches reflect centuries of history in what was a wealthy trading center between Europe and the Orient. Now it seems strolling through the narrow alleyways with perhaps no idea of where you are heading is a quintessential part of exploring Venice. At some point you will almost surely end up in Piazza San Marco, the ideal place to enjoy a coffee or an aperitif but along the way you will find the most fascinating architecture, cobblestone passageways and the majestic canals flooded with the quaintest of gondolas. Venice is one of the most alluring cities in the world— no matter where you go, you will most certainly find history, beauty and romance.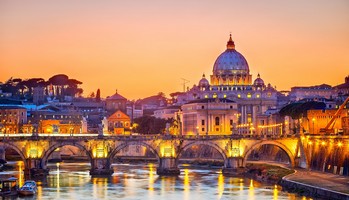 Rome
With its abundance of architectural and artistic riches, Rome thousands and thousands of years of history. With a heady mix of haunting ruins, awe-inspiring art and vibrant street life, Italy's hot-blooded capital is one of the world's most romantic and inspiring cities. Nicknamed the Eternal City, Italy's vibrant capital lives in the present, but no other city on earth evokes its past so powerfully. For over 2,500 years, emperors, popes, artists, and common citizens have left their mark here. Few cities can rival Rome's astonishing artistic heritage. Throughout history, the city has starred in the great upheavals of Western art, drawing the top artists of the day and inspiring them to push the boundaries of creative achievement.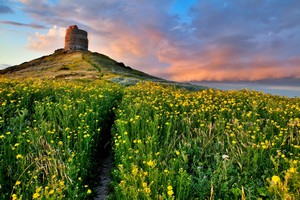 Florence/Tuscany
Throughout Tuscany the spirit of the region is uniquely exuded by a combination of fierce pride and care for detail. It conjures images of sublime Renaissance art and landscapes famous for green vines in remarkably precise formation on gently rolling hills dipped in soft morning mist. Besides the famous and iconic city of Florence, explore the many pleasures of Tuscany including wine-tasting in Bolgheri Montalcino or Chianti, visits to jaw-dropping museums and monuments, and simple relaxing days in the piazzas of medieval towns. Whatever you choose to do, the amalgamation of exquisite art with picturesque countryside, and memorable cuisine and wine ensures a trip to this enchanting region is always unforgettable.
Itinerary Options
Our itineraries have been designed by our luxury travel specialists to deliver matchless experiences while catering to your every need, whether it be for leisure or business travel. This luxury travel experience combines flights, airport transfers, luxury accommodation and hand-picked activities. Customize your itinerary to include any of the following options: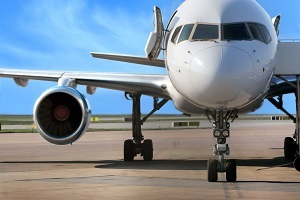 Flights
Our itineraries include Economy Class flights to your selected destination. You can also choose to fly in ultimate comfort by upgrading to Business or First Class at an additional cost.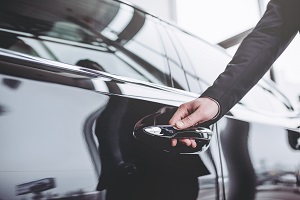 Private Transfers
Transfers to your selected World's Ultimate hotel will be provided in your choice of a private vehicle, private luxury vehicle or helicopter where available. Some destinations also have speedboat or seaplane transfers.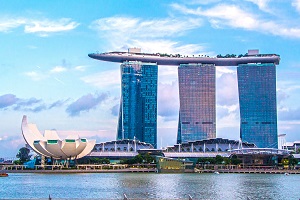 World's Ultimate Hotels
World's Ultimate Travels offers a select portfolio of Hotels and Resorts selected according to stringent criteria, to ensure that you experience luxury accommodation and personalized service. Other hotels or resorts of your choice not featured on our website can be quoted on, should you wish.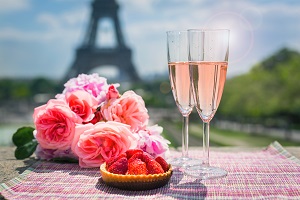 The Best Entertainment Options
To perfect your Ultimate Luxury Travel Experience, we offer you a broad range of superb optional activities such as Michelin star-rated dining, the most adventurous expeditions as well as world-class events, leisure and entertainment opportunities. It is World's Ultimate Travels' objective to ensure that you can experience the iconic and that you are able to indulge in the delights that our destinations have to offer.