Discover Israel
Discover the rich history and culture of Israel on this trip. Visit Tel Aviv, Jerusalem and Eilat.
Highlights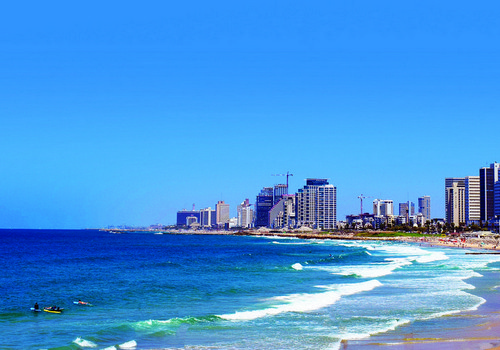 Tel Aviv
Tel Aviv (meaning 'Hill of Spring' in Hebrew) has an air of perpetual renewal: flowers bloom, new restaurants open and there's always a party somewhere. Tel Aviv, a city on Israel's Mediterranean coast, is marked by stark 1930s Bauhaus buildings, thousands of which are clustered in the White City architectural area. Museums include Beit Hatfutsot, whose multimedia exhibits illustrate the history of Jewish communities worldwide. The Eretz Israel Museum covers the country's archaeology, folklore and crafts, and features an on-site excavation of 12th-century-B.C. ruins. When it comes to the world's best beach destinations, Tel Aviv remains largely unsung – but its strip of shimmering seashore, stretching 14km along the Mediterranean coast, is this city's crowning glory.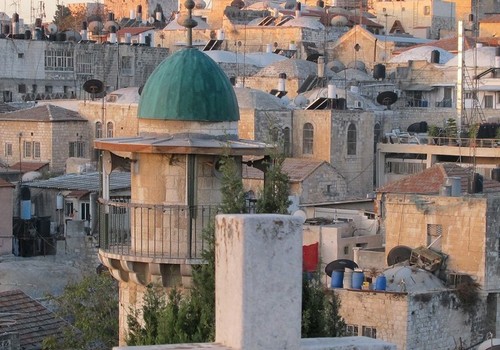 Jerusalem
Jerusalem is a city in the Middle East, located on a plateau in the Judaean Mountains between the Mediterranean and the Dead Sea. It is one of the oldest cities in the world, and is considered holy to the three major Abrahamic religions—Judaism, Christianity, and Islam. Destroyed and rebuilt over thousands of years, Jerusalem's spiritual magnetism endures. With interlacing histories, clashing cultures and constant reinvention, the city is an intense, multisensory experience. Jerusalem's Old City is a spiritual lightning rod, sacred to Jews, Muslims and Christians. Wide-eyed with awe, pilgrims flood into the walled city to worship at locations linked to the very foundation of their faith.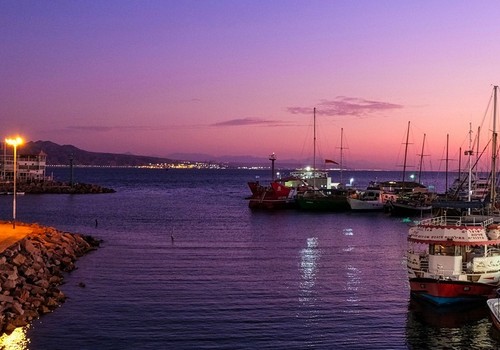 Eilat
Eilat is a southern Israeli port and resort town on the Red Sea, near Jordan. Its beaches are noted for their calm waters, like Dolphin Reef, where the aquatic mammals are often spotted. Known for snorkeling and diving, Coral Beach Nature Reserve has buoy-marked underwater trails among fish-filled reefs. Nearby Coral World Underwater Observatory Marine Park has a glass-enclosed observation center submerged offshore. Hugely popular with Israeli families looking for a beach break and Europeans taking refuge from bone-chilling winters back home, the Red Sea resort of Eilat is brash, ugly and almost inevitably crowded, a place where being scantily clad and sunburned is the rule rather than the exception.
Itinerary Options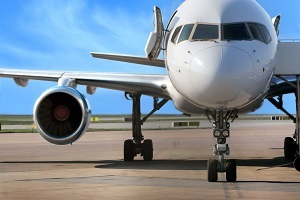 Flights
Our itineraries include Economy Class flights to your selected destination. You can also choose to fly in ultimate comfort by upgrading to Business or First Class at an additional cost.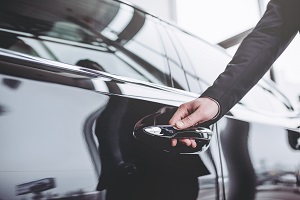 Private Transfers
Transfers to your selected World's Ultimate hotel will be provided in your choice of a private vehicle, private luxury vehicle or helicopter where available. Some destinations also have speedboat or seaplane transfers.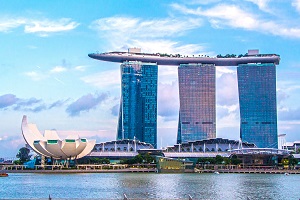 World's Ultimate Hotels
World's Ultimate Travels offers a select portfolio of Hotels and Resorts selected according to stringent criteria, to ensure that you experience luxury accommodation and personalized service. Other hotels or resorts of your choice not featured on our website can be quoted on, should you wish.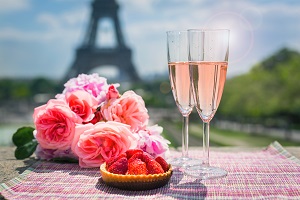 The Best Entertainment Options
To perfect your Ultimate Luxury Travel Experience, we offer you a broad range of superb optional activities such as Michelin star-rated dining, the most adventurous expeditions as well as world-class events, leisure and entertainment opportunities. It is World's Ultimate Travels' objective to ensure that you can experience the iconic and that you are able to indulge in the delights that our destinations have to offer.