Buenos Aires & Montevideo
Buenos Aires & Montevideo
Combine Buenos Aires & Montevideo on this exciting trip! You can also customize the trip to meet your exact requirements.
Highlights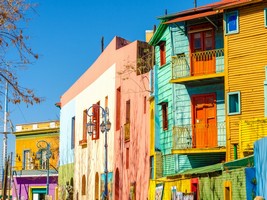 Buenos Aires
Buenos Aires known as the birthplace of the tango is like the dance itself, captivating, seductive and bustling with excited energy. The capital of Argentina is located at the north eastern edge of the flat plain known as the Pampas, which occupies the agricultural heartland. The humid subtropical climate offers four distinct seasons – Summer, Winter, Spring and Autumn. The city has a splendid ambience of old neighborhoods with romantic restaurants and exceptional nightlife. The European heritage throughout Buenos Aires is evident in the architecture, boulevards and parks. The city layout is mostly organized in grid form which makes it very easy to get around especially with the amount of transportation that is offered. The Latin American shopping capital in the Northern Barrios of the city is well worth a visit where you can buy leather or woolen goods that Buenos Aires is famous for.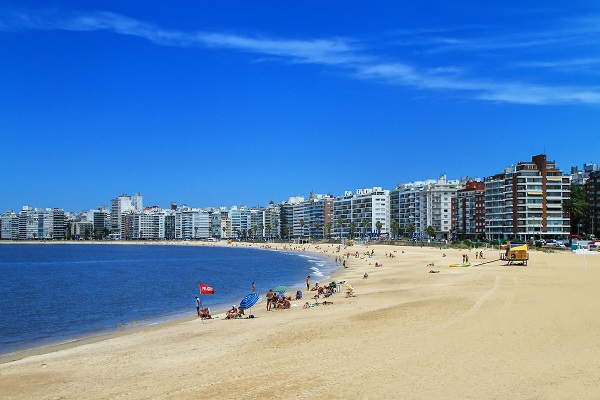 Montevideo
This major city along the Montevideo Bay and Capital of Uruguay, revolves around the Plaza de la Independencia which was once home to a Spanish fortress. This vibrant and diverse place has a rich cultural life. The city also has many parks, plazas, tree-lined streets, sandy beaches and wide avenues. The unique neighborhood shops, restaurants and cafes are found throughout the city. The people of Montevideo are generally calm, laid-back and friendly people which adds to the relaxed feeling of the city also making it feel like you are in a much smaller city than what you really are. There is something to do throughout the day whether it be laying on the beautiful beaches during the day, visiting museums or dining at a local restaurant. In the evening you can join tango classes, enjoy a theatre production or experience the energetic nightlife.
Itinerary Options
Our itineraries have been designed by our luxury travel specialists to deliver matchless experiences while catering to your every need, whether it be for leisure or business travel. This luxury travel experience combines flights, airport transfers, luxury accommodation and hand-picked activities. Customize your itinerary to include any of the following options: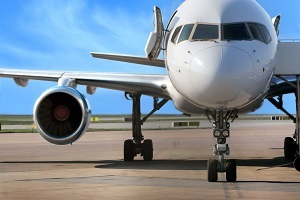 Flights
Our itineraries include Economy Class flights to your selected destination. You can also choose to fly in ultimate comfort by upgrading to Business or First Class at an additional cost.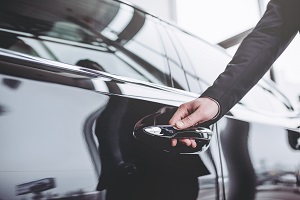 Private Transfers
Transfers to your selected World's Ultimate hotel will be provided in your choice of a private vehicle, private luxury vehicle or helicopter where available. Some destinations also have speedboat or seaplane transfers.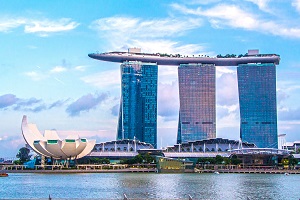 World's Ultimate Hotels
World's Ultimate Travels offers a select portfolio of Hotels and Resorts selected according to stringent criteria, to ensure that you experience luxury accommodation and personalized service. Other hotels or resorts of your choice not featured on our website can be quoted on, should you wish.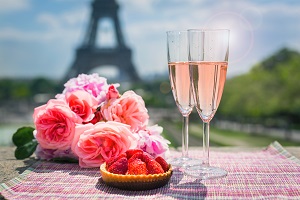 The Best Entertainment Options
To perfect your Ultimate Luxury Travel Experience, we offer you a broad range of superb optional activities such as Michelin star-rated dining, the most adventurous expeditions as well as world-class events, leisure and entertainment opportunities. It is World's Ultimate Travels' objective to ensure that you can experience the iconic and that you are able to indulge in the delights that our destinations have to offer.