Best of Jordan
Experience the best of Jordan - Amman, Petra & Aqaba awaits!
Highlights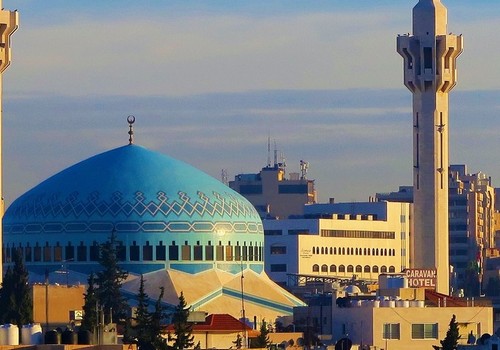 Amman
As Middle Eastern cities go, Amman is a relative youth, being mostly a creation of the 20th century. But though it lacks the storied history and thrilling architectural tapestry of other regional capitals, there's plenty here to encourage you to linger awhile before making for Petra, the Dead Sea or Wadi Rum. In fact, Amman is one of the easiest cities in which to enjoy the Middle East experience. Downtown Amman is a must-see. At the bottom of the city's many hills and overlooked by the magisterial Citadel, it features spectacular Roman ruins, an international-standard museum and the hubbub of mosques, souqs and coffeehouses that are central to Jordanian life.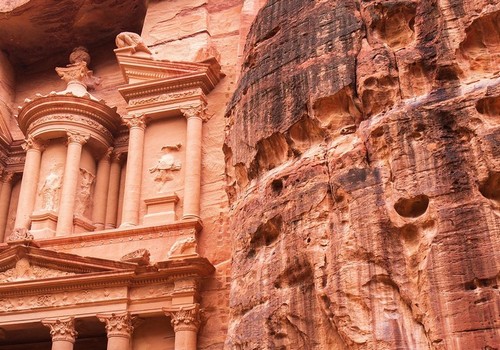 Petra
Petra, the great Ancient City that lies half-hidden in the wind-blown landscape in southern Jordan, is one of the world's most treasured Unesco Heritage Sites. Voted by popular ballot in 2007 as one of the 'New Seven Wonders of the World', it has retained its magnetism even through times of strife in the wider region. A visit to Petra when it was rediscovered for the wider world by Jean Louis Burckhardt in the 19th century meant going in disguise, speaking in local dialect and engaging the trust of surrounding tribespeople. Today visitors are welcomed both by the Bedouin who still relate to the Ancient City as home, and by the townspeople of neighbouring Wadi Musa whose facilities make a several-day visit to the Ancient City a pleasure.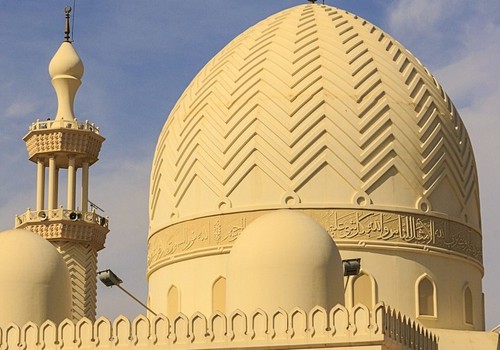 Aqaba
Aqaba carries the relaxed small-town atmosphere of a popular local getaway. The town offers a sociable stopover en route to the diving and snorkelling clubs to the south and the big destinations of Wadi Rum and Petra. It's also an obvious place to break a journey to or from Israel and the Palestinian Territories or Egypt. The winter temperature in Aqaba rarely goes below 20°C and is often quite a few degrees warmer. In summer the weather is hot, with daytime temperatures often the other side of 35°C, but the sea breezes make it bearable. It also helps to follow the traditional siesta: everything shuts down around 2pm and reopens after the afternoon nap, around 6pm.
Itinerary Options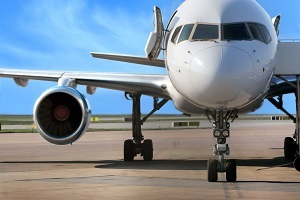 Flights
Our itineraries include Economy Class flights to your selected destination. You can also choose to fly in ultimate comfort by upgrading to Business or First Class at an additional cost.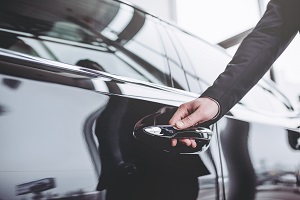 Private Transfers
Transfers to your selected World's Ultimate hotel will be provided in your choice of a private vehicle, private luxury vehicle or helicopter where available. Some destinations also have speedboat or seaplane transfers.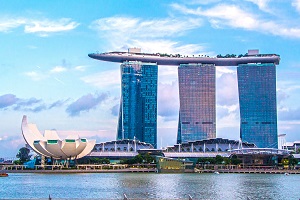 World's Ultimate Hotels
World's Ultimate Travels offers a select portfolio of Hotels and Resorts selected according to stringent criteria, to ensure that you experience luxury accommodation and personalized service. Other hotels or resorts of your choice not featured on our website can be quoted on, should you wish.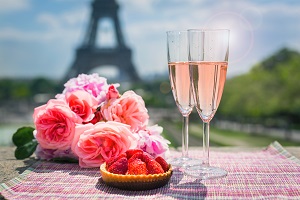 The Best Entertainment Options
To perfect your Ultimate Luxury Travel Experience, we offer you a broad range of superb optional activities such as Michelin star-rated dining, the most adventurous expeditions as well as world-class events, leisure and entertainment opportunities. It is World's Ultimate Travels' objective to ensure that you can experience the iconic and that you are able to indulge in the delights that our destinations have to offer.