Antigua Flexible
Spend 7 nights on the beautiful island paradise of Antigua! Located in the Eastern Caribbean, the twin state of Antigua and Barbuda is an exotic paradise rich in history, culture, natural scenery and adventure. Antigua, the larger of the two islands, is home to the nation's capital city, St. John's and is known to have 365 pristine beaches, one for every day of the year. You will be intrigued by the charm, romance, beauty, tropical weather, isolation and personalized hospitality on this island. Take a trip to Nelson's Dockyard, the island's largest National Park and an eco-wonderland. For the more adventurous travelers, embark on a Rainforest Canopy Tour or swim with stingrays at Stringray City. For snorkeling and scuba diving enthusiasts, there are extensive coral reefs and marine life to explore in the turquoise waters of Antigua. Indulge in local delicacies such as Fungi and Pepperpot, the national dish, Antigua Black for dessert and freshly made ginger beer. Visit Antigua to experience the tranquility of this exotic paradise for yourself! On Antigua, life is a beach. Its corrugated coasts cradle hundreds of perfect little strands lapped by beguiling enamel-blue water, while the sheltered bays have provided refuge for everyone from Admiral Nelson to buccaneers and yachties.
Itinerary Options
Our itineraries have been designed by our luxury travel specialists to deliver matchless experiences while catering to your every need, whether it be for leisure or business travel. This luxury travel experience combines flights, airport transfers, luxury accommodation and hand-picked activities. Customize your itinerary to include any of the following options: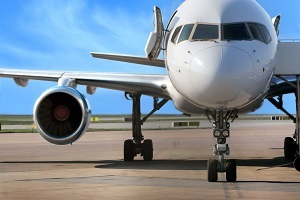 Flights
Our itineraries include Economy Class flights to your selected destination. You can also choose to fly in ultimate comfort by upgrading to Business or First Class at an additional cost.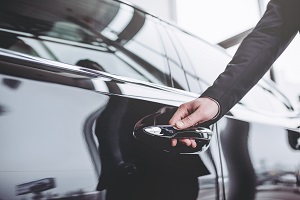 Private Transfers
Transfers to your selected World's Ultimate hotel will be provided in your choice of a private vehicle, private luxury vehicle or helicopter where available. Some destinations also have speedboat or seaplane transfers.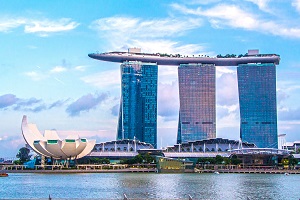 World's Ultimate Hotels
World's Ultimate Travels offers a select portfolio of Hotels and Resorts selected according to stringent criteria, to ensure that you experience luxury accommodation and personalized service. Other hotels or resorts of your choice not featured on our website can be quoted on, should you wish.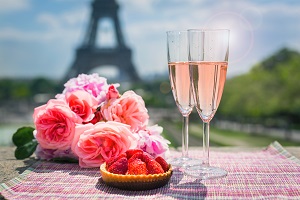 The Best Entertainment Options
To perfect your Ultimate Luxury Travel Experience, we offer you a broad range of superb optional activities such as Michelin star-rated dining, the most adventurous expeditions as well as world-class events, leisure and entertainment opportunities. It is World's Ultimate Travels' objective to ensure that you can experience the iconic and that you are able to indulge in the delights that our destinations have to offer.